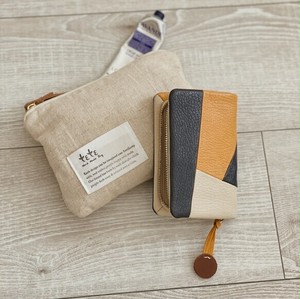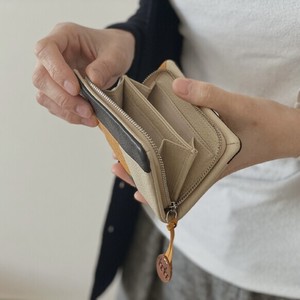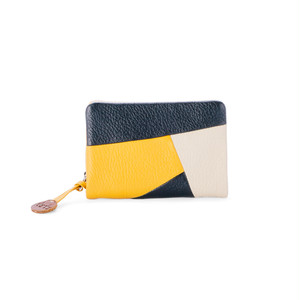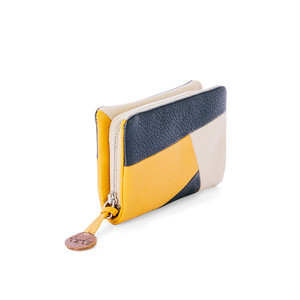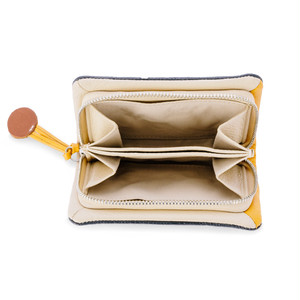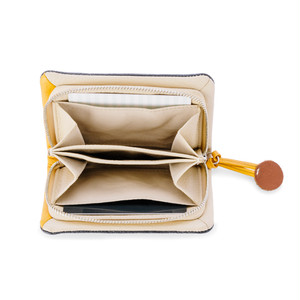 【空気の色 カードコインケース / ネイビー】キャッシュレス時代に
Coin Case{コインケース}

ラウンドファスナータイプの小銭入れ。
コンパクトに持ち歩きたい方に。
カードと小銭を入れることができます。


素材:牛革
サイズ:H8.5 cm × W12 cm × D1.5 cm
*This item will be delivered on 9/21(Tue) at the earliest.
*Tax included.
*Additional shipping charges may apply, See detail..

About shipping fees
The shipping fee for this item varies by the shipping method. Customers can choose the shipping method at time of purchase.
クリックポスト

ポスト投函なので日時指定ができませんが、追跡サービスがご利用いただけます。

Shipping Fees are the same all over country inside Japan ¥188

佐川急便 60サイズ

佐川急便にて配送いたします。

Regional setting
*Japan domestic shipping fees for purchases over ¥2,000 will be free.